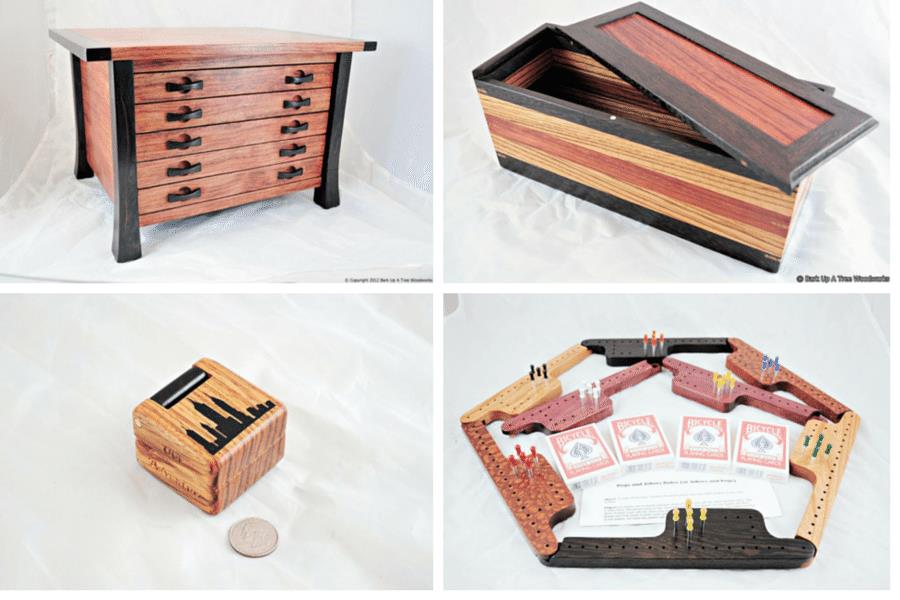 I'm available to answer any questions you may have or help you with a custom project. The best way to contact me is to email us using the form below. Taking phone calls is sometimes kind of tough due to the loud machinery, but I'll answer if I can.
I am active on Facebook, Twitter and Instagram. Quick links to Social media accounts are at the top of the page!
Fill in your details bottom of this page for occasional newsletters so you won't miss the shop news, upcoming shows and special offers.
[contact-form-7 id="1495″ title="Bark Up A Tree Contact Form"]